Paranormal Encyclopedia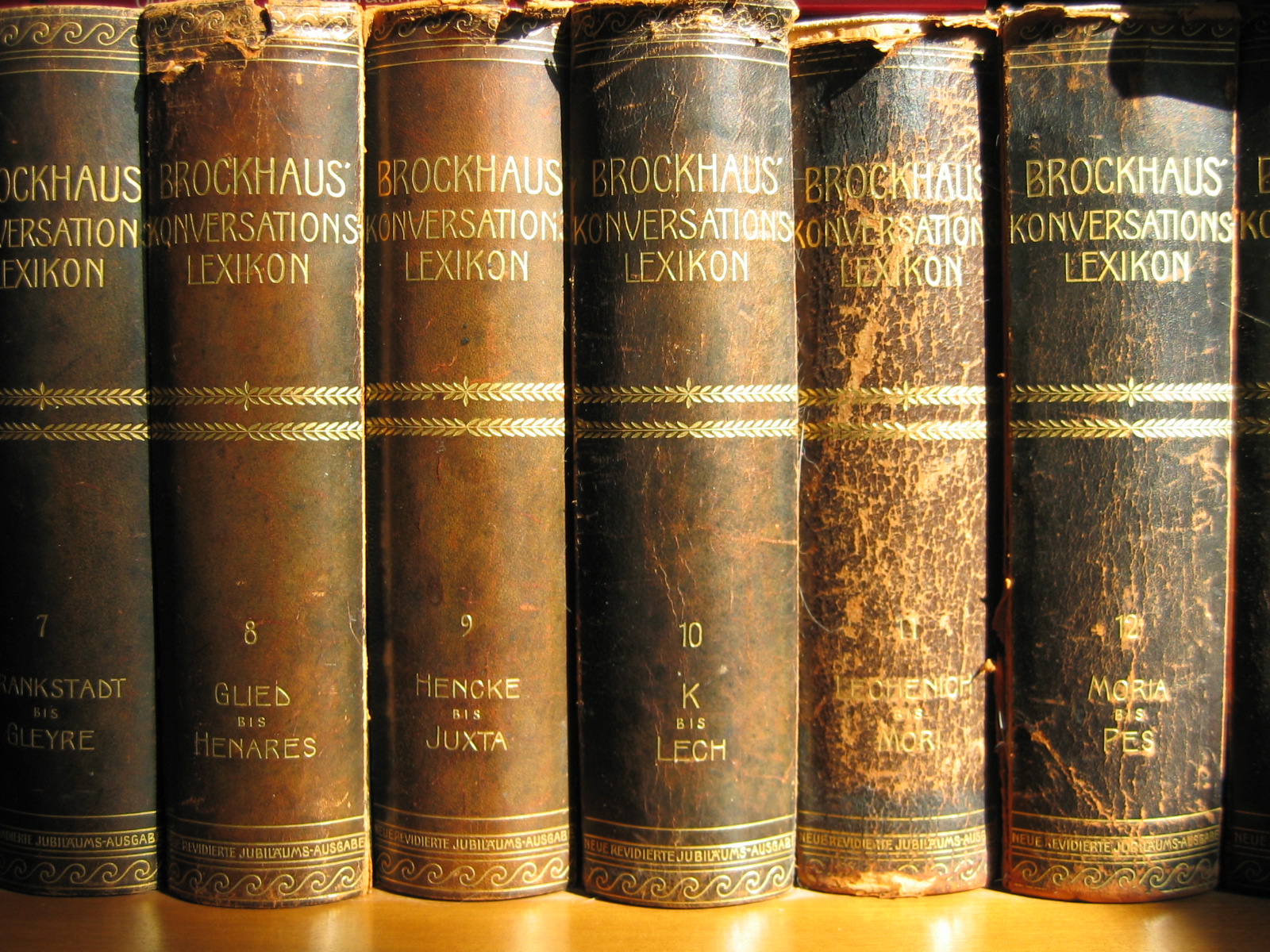 Below is a collection of various topics we have used to post information out to our social media sites; however, have decided to create a catalog here called a "Paranormal Encyclopedia". The main data is actually from PANIC.com's ParaPedia which we invite our visitors to exam for a wealth of paranormal, bizarre, and unexplained information.
All about Jack-O-Lanterns
Information about Jack-O-Lanterns and the origin of the custom.
Halloween Fun Facts
A listing of 100 Halloween related facts.
Paranormal Information and History
A listing of misc. paranormal information and history.